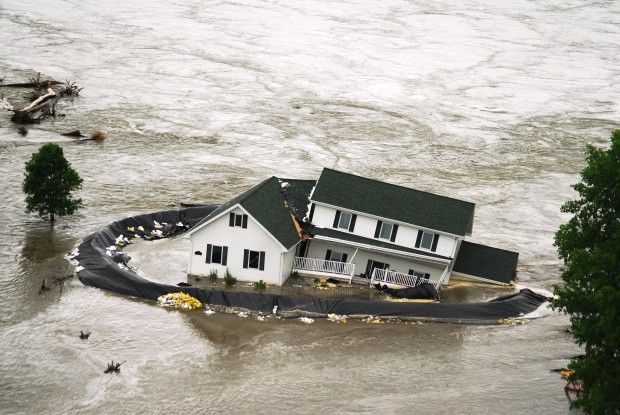 My family is safe on a high hill, but so many friends of ours have had to evacuate their homes.
Please pray that FEMA will decide to help. (They have not so far.)
Please pray that insurance will pay. (There's doubt because these are considered man-made, engineered events from the release of dams by the Corp of Engineers.)
Do you know who has been assisting locals ever since the sand bagging started?
The North Dakota National Guard
and
The United States Air Force personnel stationed at Minot AFB, ND
God bless them!
Please donate.
Please pray.
Thank you.