Monday Design Wall progress...
Two chain-pieced rows of Harriet Hargrave's "Winter Woodland" quilt from QA Freshman Year...
Today we celebrated my daughter's 17th birthday...she picked out very cute flannel and we set out to create pajama pants!
All washed, dried, ironed, and cut out, ready to sew!
But first,
"Let them eat cake!"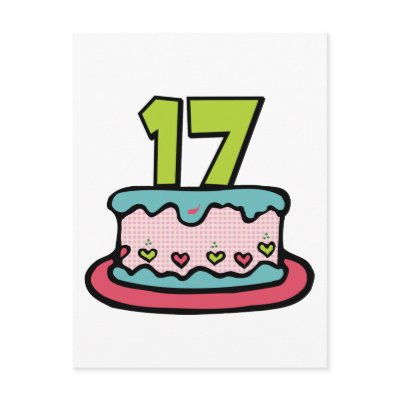 Happy 17th Birthday, Katie!!!